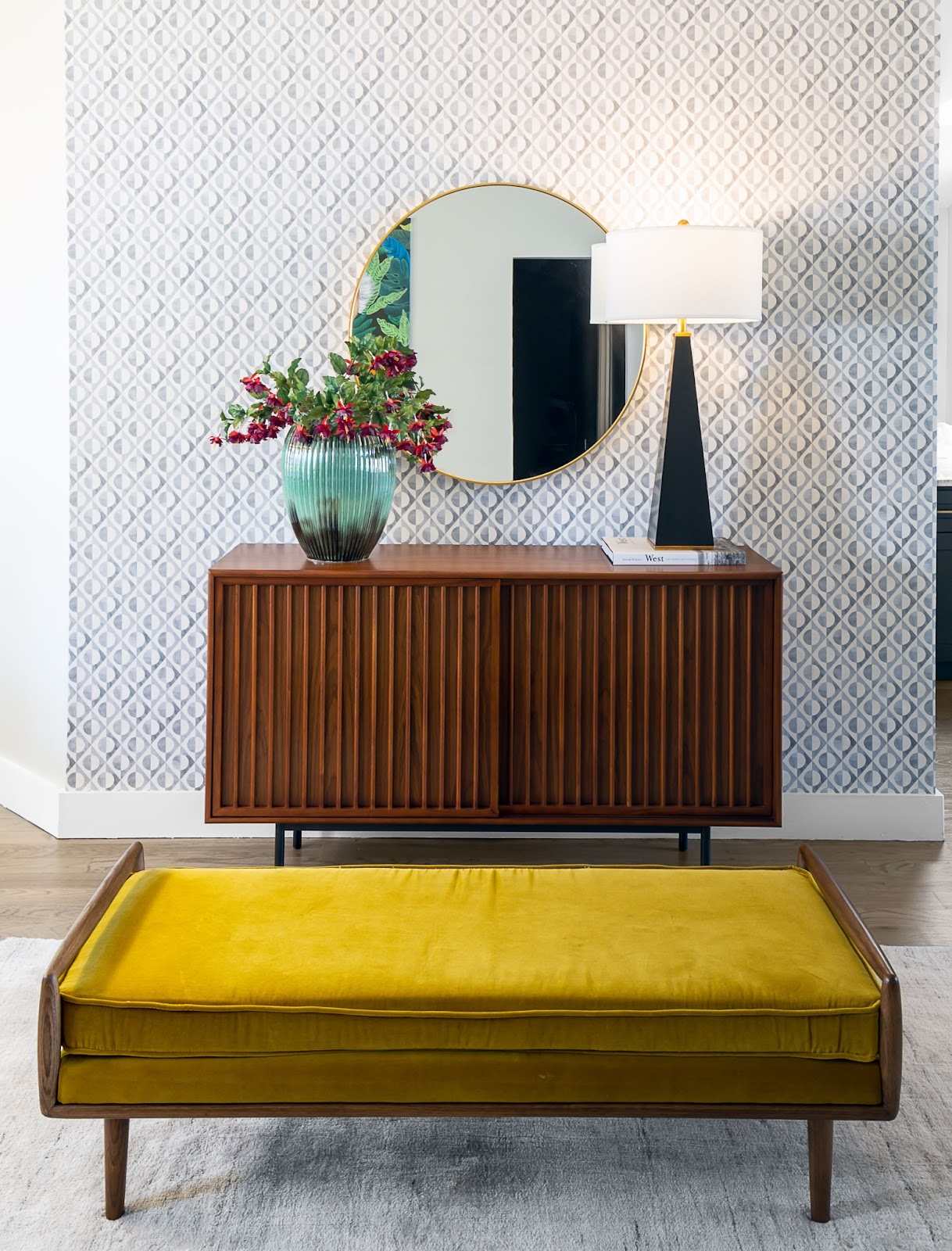 Have you ever looked around your home and felt like it's full of outdated trends ("Oops, everything in my living room is Chevron!")? This month we talk about timeless design that will outlast any trend!
Here are our tips:
Collect art. As long as you love it and it speaks to you, it will stand the test of time and become somewhat of a collectible. Art that's been purchased directly from an artist, an antique store, or maybe a local farmers' market will stand the test of time. Collect art on your travels and when you're experiencing both high and low moments so you can reflect back on that piece and have an emotional connection to it.
You can't go wrong with a neutral color palette. Save the color for furnishings and accessories. White walls and trim are a lovely foundation that never becomes outdated. Here are a few of my favorites: Sherwin Williams Alabaster, Sherwin Williams Pure White, and Benjamin Moore White Dove.
Use real wood when you can. Not only is it better for our health, but real wood (flooring or furnishings) is an investment piece that stands the test of time and has an innate connection to nature.
Do you have timeless pieces that you aren't quite sure how to incorporate into your home? Or do you need help collecting timeless pieces? Give us a call, we'd love to help!